Hiring – BIM Specialist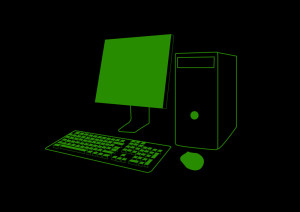 Albaker Architects is an award winning multi-disciplinary design studio that is focused on dynamic and unique projects. With that in mind, we are seeking individuals with initiative to be part of a talented and innovative team.
We require a BIM Specialist. This person will be the first dedicated BIM professional to join our growing company, and will be initially responsible for leading the team in the creation of the Revit model for our flagship project, a hotel and mixed-use development. Our intention is for BIM to be holistically implemented on every project from Concept Design through to Construction. Our ultimate goal is to be leaders in the way we bring innovation and efficiency in our industry through the use of BIM.
We are not looking for a BIM technician to build models solely and independently.
We are looking for a BIM thinker/creator/leader to do the following:
work with and lead the multi-disciplinary team as they contribute to model building
setup and manage all projects' BIM models and libraries
identify areas where individual members of staff can improve their abilities and assist with training
experiment with new and industry-leading techniques and practices
research, develop and create innovation with BIM
Requirements
Passionate about BIM
Experience of successfully using Revit on large scale project
Knowledge of Digital Project would be beneficial
Strong organizational skills
Minimum 3 years relevant experience
Please let us know if you are interested in this very unique opportunity. If you would like to be considered for the position, send us your CV at work@albakerarchitects.com.