Hiring – Senior Electrical Engineer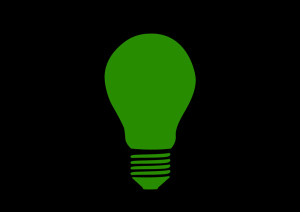 Albaker Architects is a multi-disciplinary design company that is focused on dynamic and unique projects. With that in mind, we are seeking talented individuals with the right personality and the right combination of skills/experience.
We urgently require an Electrical Engineer (Grade A) who has 10+ years experience working on Middle East projects., and will be initially responsible for the design of our flagship project, a hotel and mixed-use development. The design will be from Concept all the way through to Detailed Design. The successful candidate will also assist in expanding the Engineering team with additional design staff and supporting site staff.
Please let us know if you are interested in this very unique opportunity. If you would like to be considered for the position, send us your CV at work@albakerarchitects.com.