Hiring – Senior Quantity Surveyor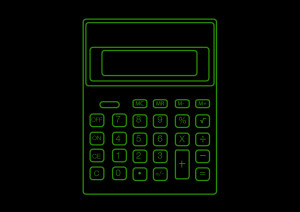 Albaker Architects is a multi-disciplinary design company that is focused on dynamic and unique projects. With that in mind, we are seeking talented individuals with the right personality and the right combination of skills/experience.
We urgently require a Quantity Surveyor who has some experience working on Middle East projects. This person will be the first QS to join our growing company, and will be initially responsible for the cost panning on our flagship project, a hotel and mixed-use development.
Some of the responsibilities shall include:
Assist with feasibility studies on prospective developments
Develop project outline cost plans
Oversee and maintain cost control budgets, working with in-house architects and engineers through all design phases
Assist with preparation of project specifications
Lead the preparation of Bills of Quantities
Contribute to the growth of our commercial team
Please let us know if you are interested in this very unique opportunity. If you would like to be considered for the position, send us your CV at work@albakerarchitects.com.